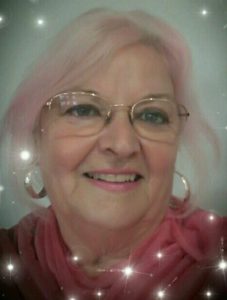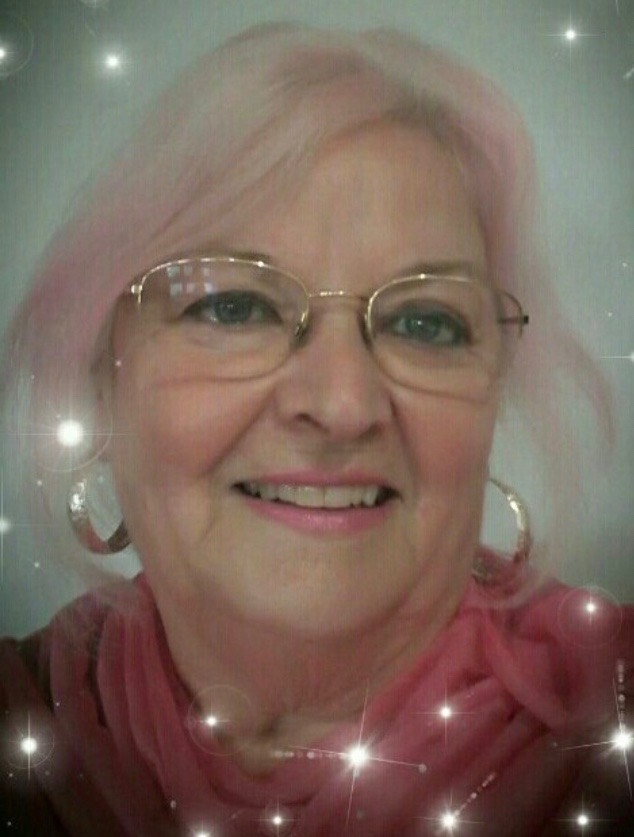 Linda was born into a family of Welsh Psychics, Mediums and Healers on her mothers side and is a Third Generation Spirit Messenger.
Linda grew up hearing all sorts of stories about her Grandfather's healing and séances which he used to hold in 'The Front Room'.  This meant that from a  young age Linda was aware of there being a "Spirit World" or "Another dimension" as some like to say.
In her early teens, Linda came to realize that like most of the family on her Mothers side, she too was gifted.
Linda is well known for her Psychic Readings. With the help of her Spirit Guides  Linda will endeavor to help you with any issues you may be facing now or in the future . Overseas or Interstate ?  Linda likes to use Zoom  or Skype.  This is a great way to get a reading with her no matter where you are in the world.
In the early years of her work Linda studied various modalities, such as, Astrology, Feng Shui, Tarot and Numerology to name a few and became a Reiki Master in 1998 .
Linda is a  Certified Crystal Healing Practitioner  and works with her Crystal Allies to apply healing on many emotional and physical issues her clients may need help with.  She is also a great believer in the power of EFT ( Emotional Freedom Technique) and teaches her clients how to self heal with this amazing modality. For information about Linda's Healing services go to  'Healing' at top menu.
For many years Linda has attended courses and workshops with only the best in the industry, for example: Tony Stockwell ,  Mavis Pittilla, Christine Morgan, Samantha Duly,  and Helen DaVita to name just a few. Linda also studied with Debbie Mewes at the Australian Academy of Spirit.
Linda has become well known in the industry as a Leader and Inspiration Mentor to those wishing to grow Spiritually.
She now passes on her knowledge to others via her On Line Courses and workshops.
Her On-Line Courses  make it easy For You To Train with her no matter where you are located in the world.
Throughout her life Linda has applied her Spiritual beliefs to all or any challenges that came her way , never doubting she was being guided and watched over by those in the World of Spirit.
Apart from her Spiritual work Linda is also a Successful Business Woman.  Linda has been involved in the Jewellery and Gemstone / Crystal industry for over forty five years. For more information on her beautiful Products visit her website www.crystalharmonyandhealing.com.au
Linda's on line courses will guide you in a step by step manner so you will learn how to connect to your Spirit Guides, Learn their names and most important , how to develop a close and successful relationship with them. you will then be able to connect with them easily each and every day, giving them the opportunity to guide you and help you to develop not only Your Psychic and Mediumistic gifts, but also how to change your ' MINDSET ' so you are able to create a LIFE OF ABUNDANCE
Linda believes very strongly in  Mindset  when it comes to living a healthy , abundant life and endeavor's to help all who wish to improve in all these areas.
CLEANSING PRAYER
I am now choosing to cleanse myself
of any and all thought forms
Beings, Situations , and Energies
that are no longer of service
to my highest and greatest good.
Across all Plains of my existence
across all universe's
and across all of my lifetimes
I ask that all energies
that are less than love
be transmuted for the highest good of all.
And so it is And so it is And so it is