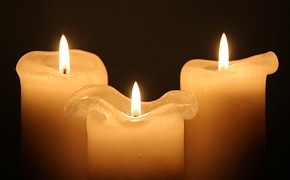 If you are interested in attending my workshops and need more information please contact me as I am happy to explain what they involve in regards to your development and growth 
Joining a group of like minded people, even for just one day can be a great beginning to developing your spiritual gifts.  The whole idea of holding these workshops is to help you experience your development  in a safe and loving environment. Knowing  you are safe to be who you are and also being able to talk about your experiences with like minded friends is a very important part of your spiritual growth.
My focus is to help you on that journey of discovery. Please feel free to contact me at any time for more information or why not subscribe at the bottom of this page to receive regular information on up and coming workshops.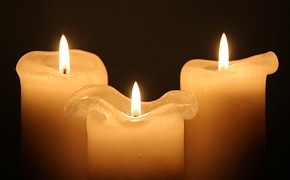 Psychic Development Workshop
-
Psychic Development Workshop Learn how to connect to your Spirit GuidesLearn how to work with your Spirit Guides using different toolsLearn how to keep yourself protected from all negativity that could be holding you backLearn… Read more